What's New Around Our West Kelowna B&B

The Slamka family who owned Little Straw Vineyards have been long-time neighbours and friends of ours, have decided to retire, and have sold their winery to Kalala Wines, another West Kelowna Winery. They will be converting the vineyards to organic grapes and the official launch of the new winery is scheduled for spring 2023, where they will be introducing a new premium organic label, Dostana Wines. Dostana means friendship in Hindi language.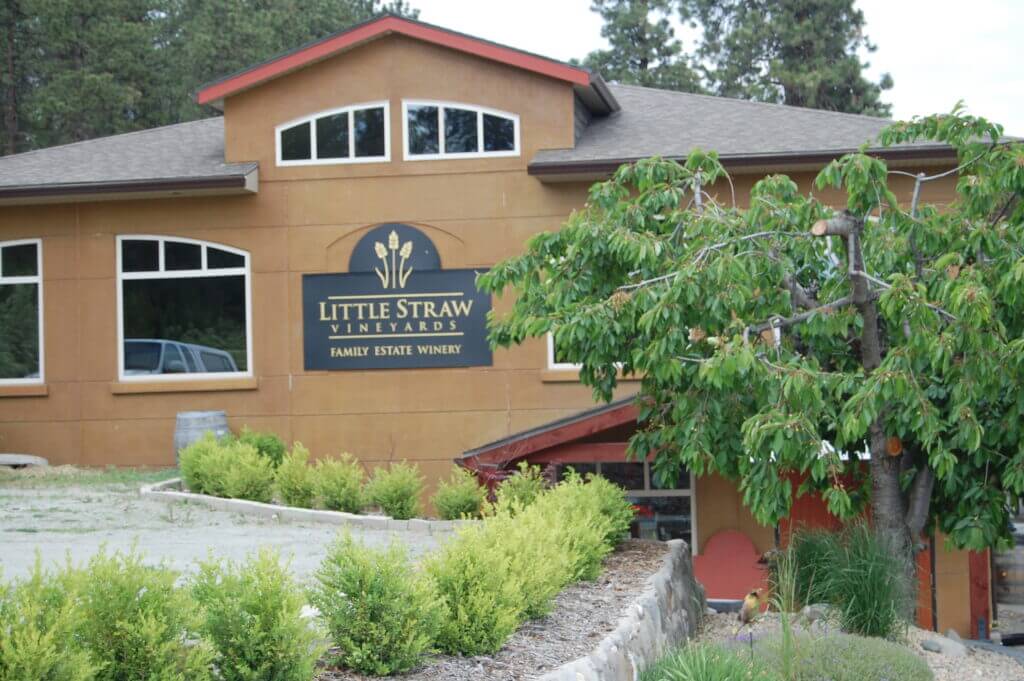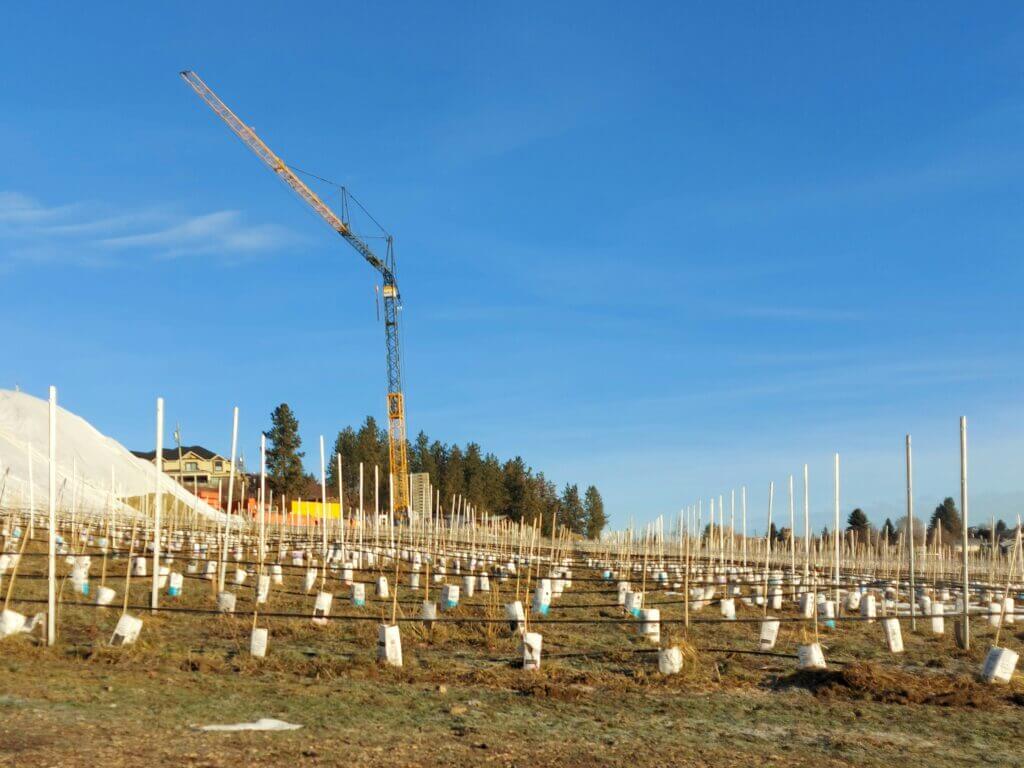 The Hatching Post is celebrating one year in our neighbourhood, just down the road from our B&B across from Volcanic Estate Winery. This Brewery and its BBQ smokehouse restaurant has already become very popular. It is about a 7 minute walk from our B&B and is open daily for lunch, dinner and tastings https://hatchingpostbeer.com/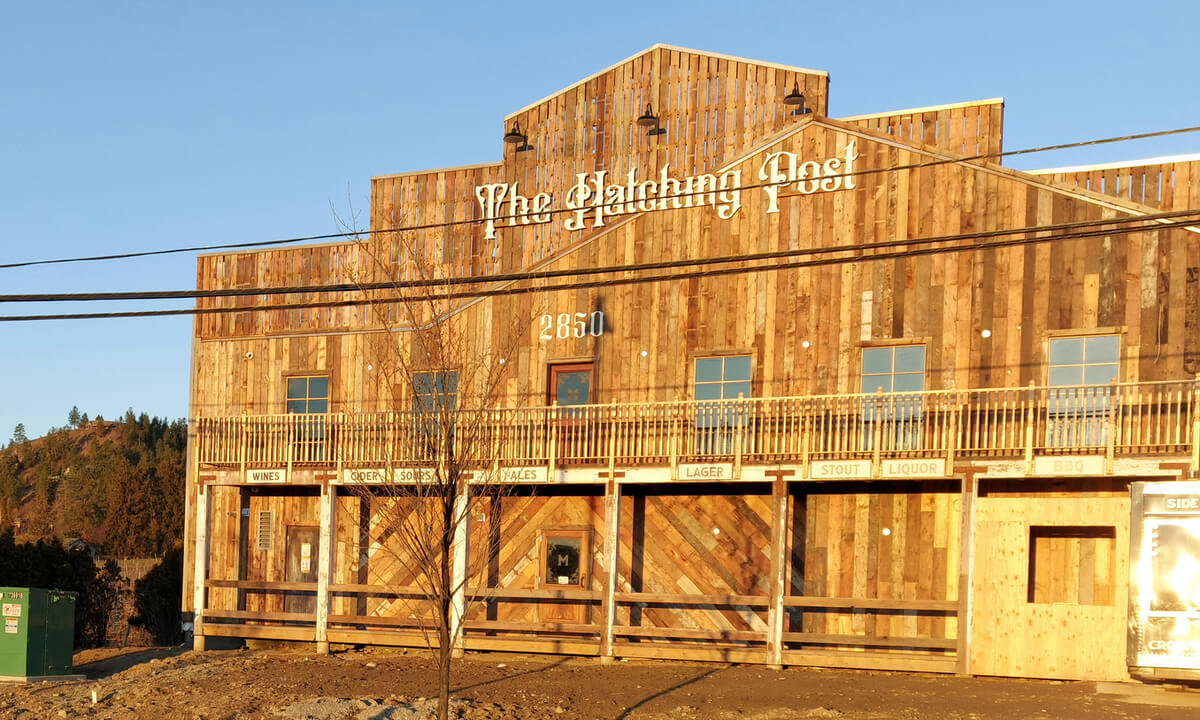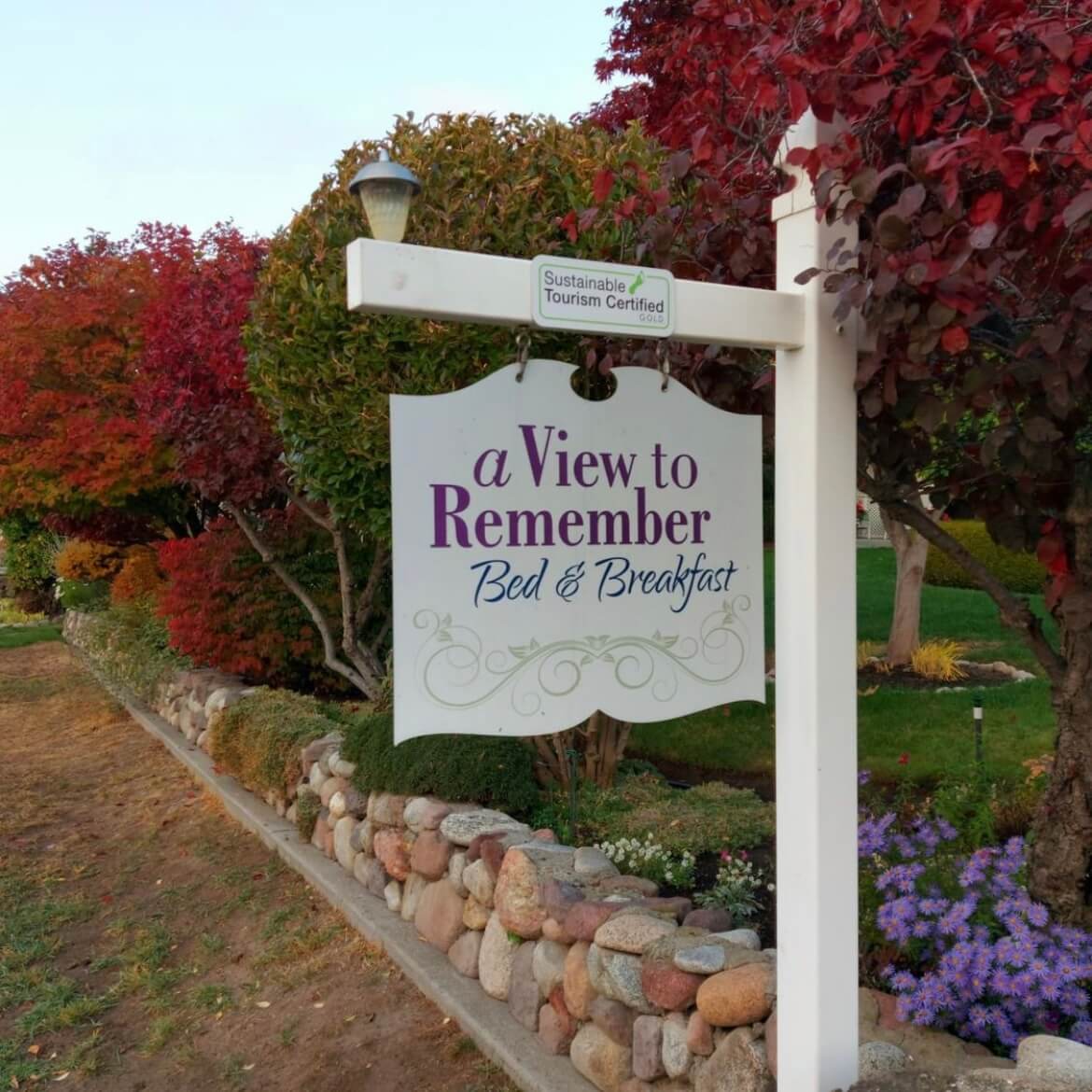 We will be celebrating 40 years here as a B&B this May – the Bed and Breakfast was started, in 1982 by the Jarman Family who were from Australia. Over the 19 years they raised their family while running a traditional B&B. When they decided to retire in 2000, we were ready to retire from our careers and start a B&B and we were lucky to be able to purchase the B&B and take over in the spring of 2001. Watch our Facebook page for Flashback Fridays this fall  where we will share some of the photos of days gone by.
Outdoor Painting Workshops
Local Artist and past guest Louise Lambert, who has a gallery near Mission Hill Winery, will be offering outdoor painting workshops throughout the summer.  Find out more  about her work , gallery and workshops here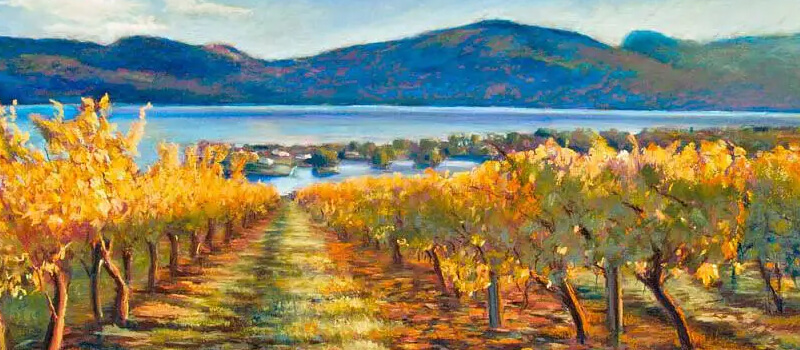 Travel and Public Health orders are still constantly changing. Check these websites out for the latest information:
For the latest driving and road conditions check with driveBC