What's New Around Our West Kelowna B&B

The Slamka family who owned Little Straw Vineyards have been long-time neighbours and friends of ours, have decided to retire, and have sold their winery to Kalala Wines, another West Kelowna Winery. They will be converting the vineyards to organic grapes and the official launch of the new winery is scheduled for spring 2023, where they will be introducing a new premium organic label, Dostana Wines. Dostana means friendship in Hindi language.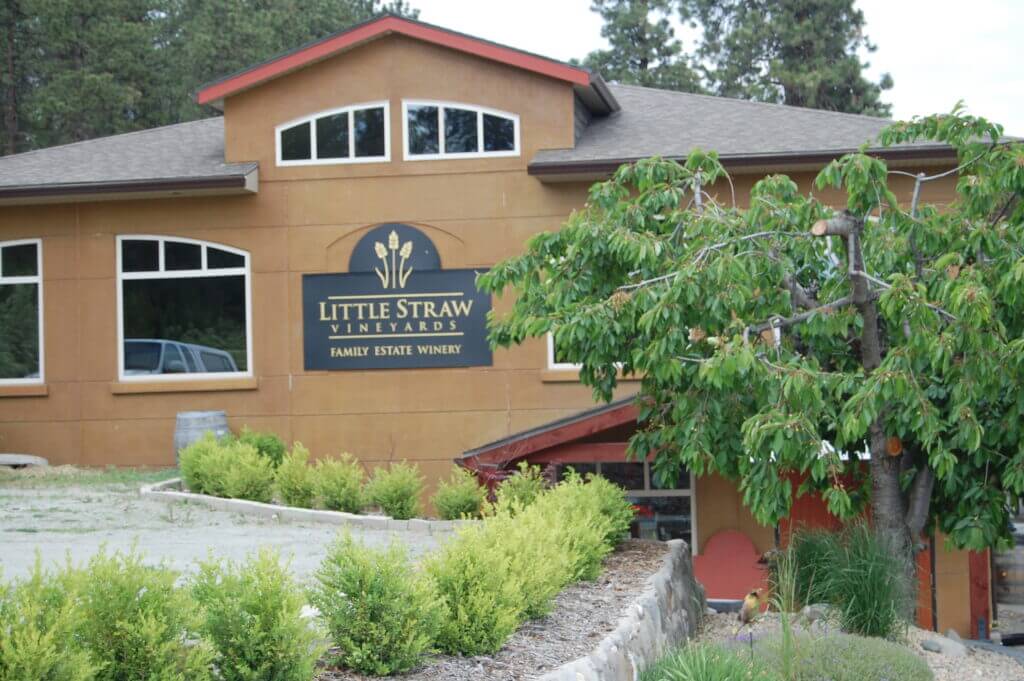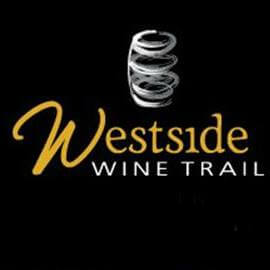 West Kelowna's Westside Wine Trail
The Westside Wine Trail has a new informative website with all the information you will need to plan your visits, tastings and dining experiences to the many wonderful wineries in West Kelowna with many right in our neighbourhood, and, within walking distance. Visit their new website https://www.thewestsidewinetrail.com/
Looking to do a wine tour while staying with us. When making your reservation, ask for the discount code so that you can enjoy a 10% discount on a wine tour to remember. Vivid promises to take you on a wine tour that does not include the wineries in our neighbourhood so you can experience more of the unique winery experiences in the Okanagan. https://vivid.tours/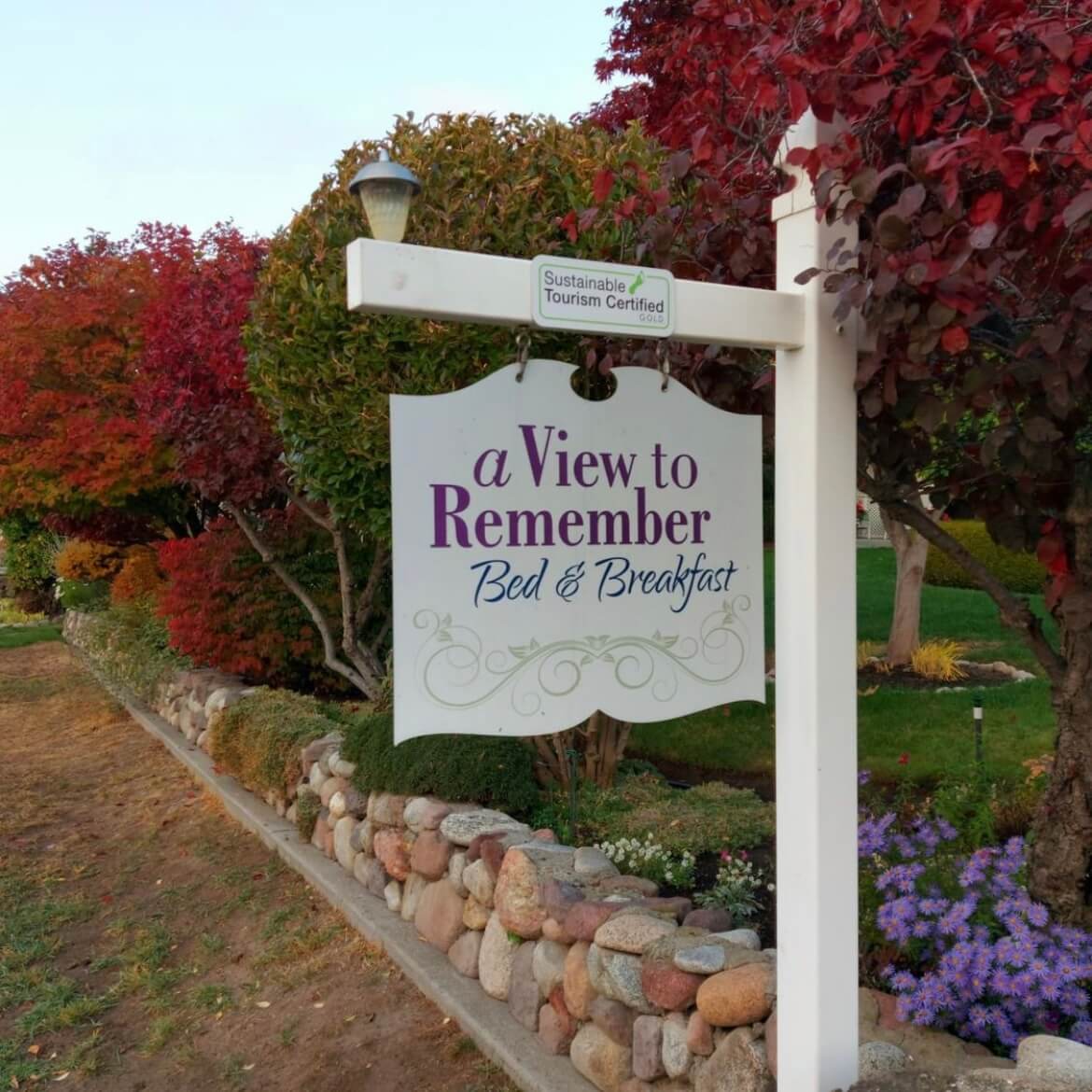 We will be celebrating 40 years here as a B&B this May – the Bed and Breakfast was started, in 1982 by the Jarman Family who were from Australia. Over the 19 years they raised their family while running a traditional B&B. When they decided to retire in 2000, we were ready to retire from our careers and start a B&B and we were lucky to be able to purchase the B&B and take over in the spring of 2001. Watch our Facebook page for Flashback Fridays this fall  where we will share some of the photos of days gone by.
Outdoor Painting Workshops
Local Artist and past guest Louise Lambert, who has a gallery near Mission Hill Winery, will be offering outdoor painting workshops throughout the summer.  Find out more  about her work , gallery and workshops here