We are part of the BC Tourism Resiliency Program- Decade of Action – where as a tourism business we are committed to creating a sustainability plan based on the Sustainable Development Goals. With a sustainability coach we have picked the following goals that resonate within our Bed and Breakfast.
The Sustainable Development Goals are a universal call to action to end poverty, protect the planet and improve the lives and prospects of everyone, everywhere. 
Becoming a green Bed and Breakfast is ongoing, with our efforts to always be striving to be better than we were yesterday. We believe that sustainability is no longer just a journey but a priority that has become essential in our day-to-day business, making sustainability the heart of our business and our daily life.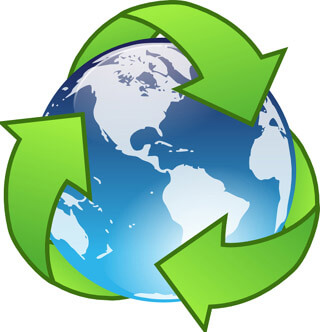 To use zero chemicals or VOCs used by 2023.
Achieve an 80% or higher waste diversion rate.
Shift procurement for remaining cleaning supplies to the Unscented Company. Completed
Responsibly dispose of the remaining products containing VOCs/ Chemicals. Completed
Transition to bulk ordering and package free/ plastic free /refillable supplies.
Shift from bleach to hydrogen peroxide-base product (Food Safe). Completed
To continue to act thoughtfully when purchasing necessary products for our B&B and always opt for the most sustainable option.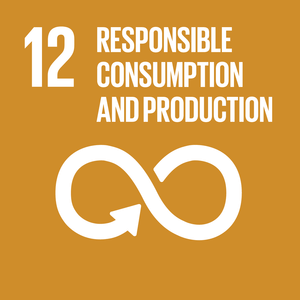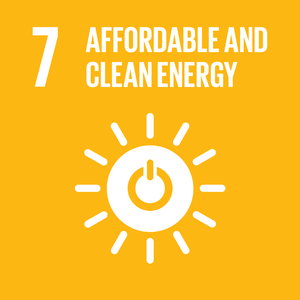 To reduce energy consumption by 15% 
Look to Install solar panels or other comparable technology as it becomes available and affordable.
Continual monitoring of energy usage year over year.
Install 3M film on all remaining south facing windows to reduce heating costs.
Replace remaining single pane windows with double pane windows.
Install more Solatube Systems to reduce lighting use.
To create informative sustainability pages on our website 
To educate and empower our B&B guests to walk to local wineries, use e-bikes, or take a Current Taxi (E- vehicles).
To build a referral network for guests so that they can connect with other sustainable tourism operators and across BC.
To create materials that have an educational component to empower consumer/guest decision making.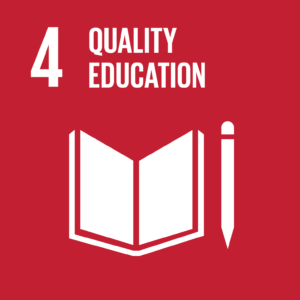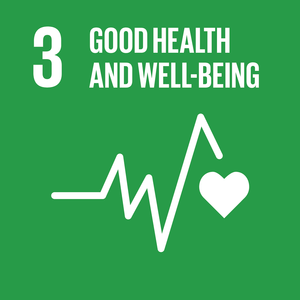 To create within the healthcare/ public sector, a project that contributes to improving the health and well-being of society.
$1.00 – from every reservation will be donated yearly to a local Charity, Kelowna Caring Canines which is a local non-for-profit organization that provides pet therapy to long term care facilities, the hospital and local schools. – Guests will have the opportunity to match that donation.
For 2022 We made a donation of $227.00 based on 227 reservations.
As tourism rebounds, the goal by 2025 is to be able to donate $1.00 of each night of the total number of reservations annually.
To donate all used linens, bedding and towels to a local thrift store that supports a local charitable organization.

Below you can view some of our sustainable partners and products that we have incorporated into our Bed and Breakfast.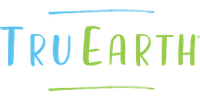 Tru Earth
l
aundry strips
are
scent-free, paraben
–
free
and
phosp
hate-free
with no waste
. Made
in British Columbia.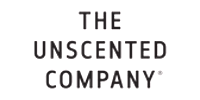 These
unscented natural products
offer
refillable options and
use
less packaging. They are a certified B Corporation and are produced in Canad
a.

We purchase Restwell Sleep Products for our B&B suites. They produce mattresses and furniture in British Columbia and have a strong commitment to sustainability using environmentally-friendly materials.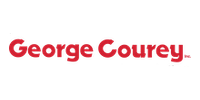 George Courey sells sustainable linen, terry collections, and a unique line of environmentally-friendly amenities for hospitality suppliers. We have been purchasing their quality bed linens for our B&B for many years.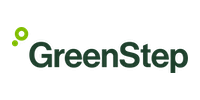 Greenstep
provides
corporate sustainability consulting services, training programs and certifications.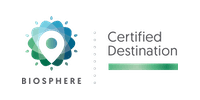 The
Thompson Okanagan Tourism Association
was officially certified as the first destination in the Americas to have successfully achieved the
Sustainable Tourism Accreditation from Biosphere International
and the Responsible Tourism Institute. Stakeholders are encouraged to participate in the Biosphere Commitment program.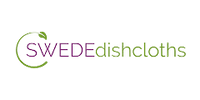 SWEDEdishcloths
are
reusable, compostable cloths
that replace paper
towels and plastic sponges. Each cloth saves 15 rolls of paper towels.
We respectfully acknowledge that we live, work and play on the traditional unceded territory of the Syilx Okanagan Nation.